Business Trip Meal Podcast Episode 10






Podcast: Play in new window | Download (Duration: 26:22 — 24.1MB)
Subscribe: Apple Podcasts | Google Podcasts | RSS
Hello and welcome to the Business Trip Meal Podcast.  My name is Mario Alvarez and I'm your host.  In this episode we will listen to an interview I did to my friend Joel who is a french sales representative.  Joel was born in Paris and travels all over Europe and occasionally in Asia for work reasons.  In this conversation we will talk about french food and wine, Joel will recommend some restaurants and specific food.  I will put links to all of those tips on the show notes as well as some pictures of the nice dinner we shared when we had this conversation.  Now please enjoy.
USEFUL LINKS
Mille feuilles de saumon mariné, rilletes de lieu noir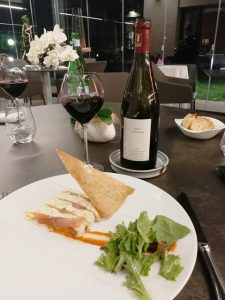 Dos de Lieu, Risotto de Bulgur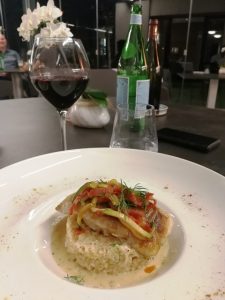 More pictures of our dinner at the restaurant of the hotel….
The menu of that night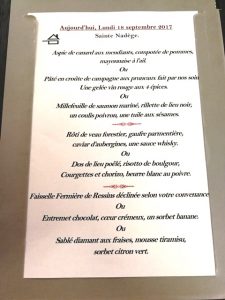 The great cheese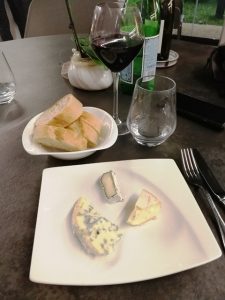 Macarrons and pastries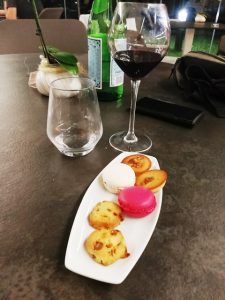 The next day we went for breakfast in the old downtown of Chalieu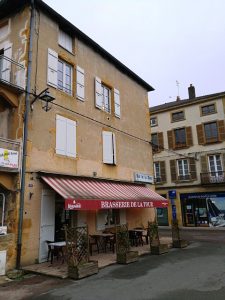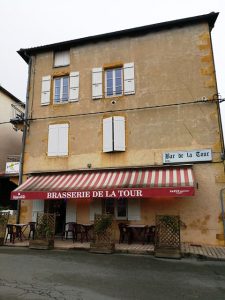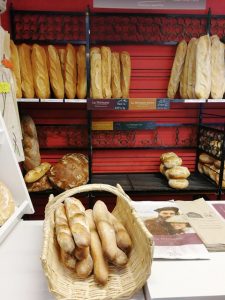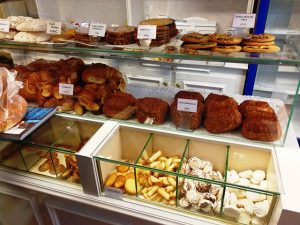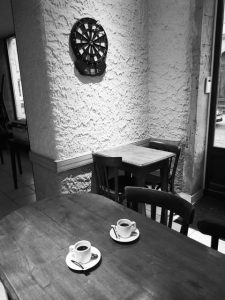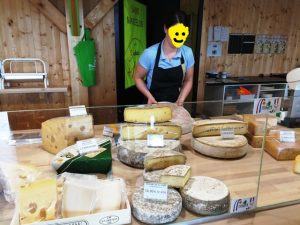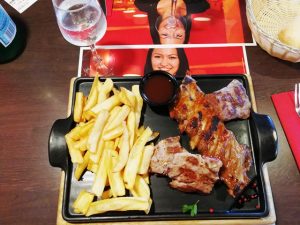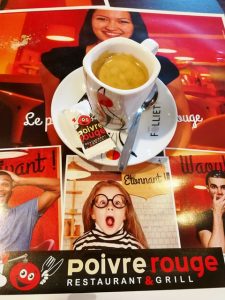 Thankyou for listening to this episode,  I hope you enjoyed the conversation with Joel.  You can find links to the places mentioned in the show notes at businesstripmeal.com Episode 10.  In the next episode I will talk about a recent visit I did to Denmark when I was introduced to the most popular meal of that country.
Untill then I wish you   good businesses, great trips and even better meals. Goodbye.
---